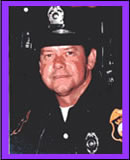 Officer Armond VanCleave
Officer VanCleave sustained fatal injuries from a vehicle  collision on April 27, 1974 while riding in the rear of a stretcher/police car caring for a heart attack victim enroute to the old General Hospital. At Seventh & Oak Streets the police car was struck by another vehicle. Armond passed away the following day.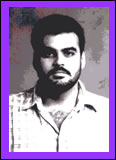 Detective John Robert Weiss
On February 12, 1986, Detective Weiss was killed during an undercover drug operation. During contact with the suspect, John was shot four times but was able to fire one round wounding his killer. John passed away while enroute to the hospital. The defendant was convicted of Murder and Robbery and was sentenced to 65 years in prison. On February 2, 2006, after serving nearly 20 years of his 65 year sentence, the defendant was denied parole and will have to serve 6 more years before appearing again before the parole board.

Kentucky Law Enforcement Memorial Foundation
Visit the KLEMF website at at www.klemf.org
Remembering Joyce Skees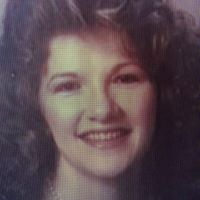 https://www.facebook.com/Joyce-Skees-Memorial-1531774210411402/
http://www.wdrb.com/story/33861232/family-honors-joyce-skees-20-years-after-she-was-murdered-outside-a-shively-bank